Massage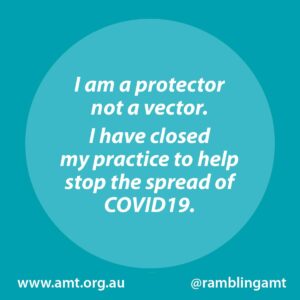 I'm pleased to offer treatments in Leura plus Mobile Massages in the Blue Mountains.
Blackheath Massage Clinic – every Tuesday at The Hairloom Hair and Beauty 1/134 Station Street, Blackheath. Bookings Ph 4787 8658
Leura Massage – Wednesday, Thursday, Saturday 9am – 6pm
Mobile Massage –  By appointment, I come to your location bringing all the equipment
There are many wonderful benefits of massage therapy including treating musculoskeletal pain, improving mood, pre and post-operative care, pregnancy, headache, arthritis, athletic performance, hypertension, elderly and more (http://www.amt.org.au/massage-and-you/benefits-of-massage.html).
What happens in a professional massage?
First book your appointment. This is a good time to ask questions to determine if massage is a good option for you
Consultation – There is a client file for you to provide your personal information, medical history and consent for the massage. I will suggest a plan for your massage. I may also ask you to perform some physical assessments for more information
Massage – There are many variations but most commonly you'll wear underpants and be draped with towels. You will be draped in towels and the body part that I am working on will be uncovered. However, massage can be performed through light clothing or towels according to preference. The techniques I use may involve using my hands, forearm or elbows to knead, hold, stretch, compress, lift  or glide along your muscles. I may use oil or none at all for different techniques. It is very important that you feel safe and comfortable to communicate with your therapist.
Follow-up – After your massage
Rebooking
Coming soon – You can learn more about different styles of massage below.
Remedial Massage
Relaxation/Swedish Massage
Aromatherapy Massage
Soul Intuitive Massage