Eleven Great Reasons to Host an Essential Oil Class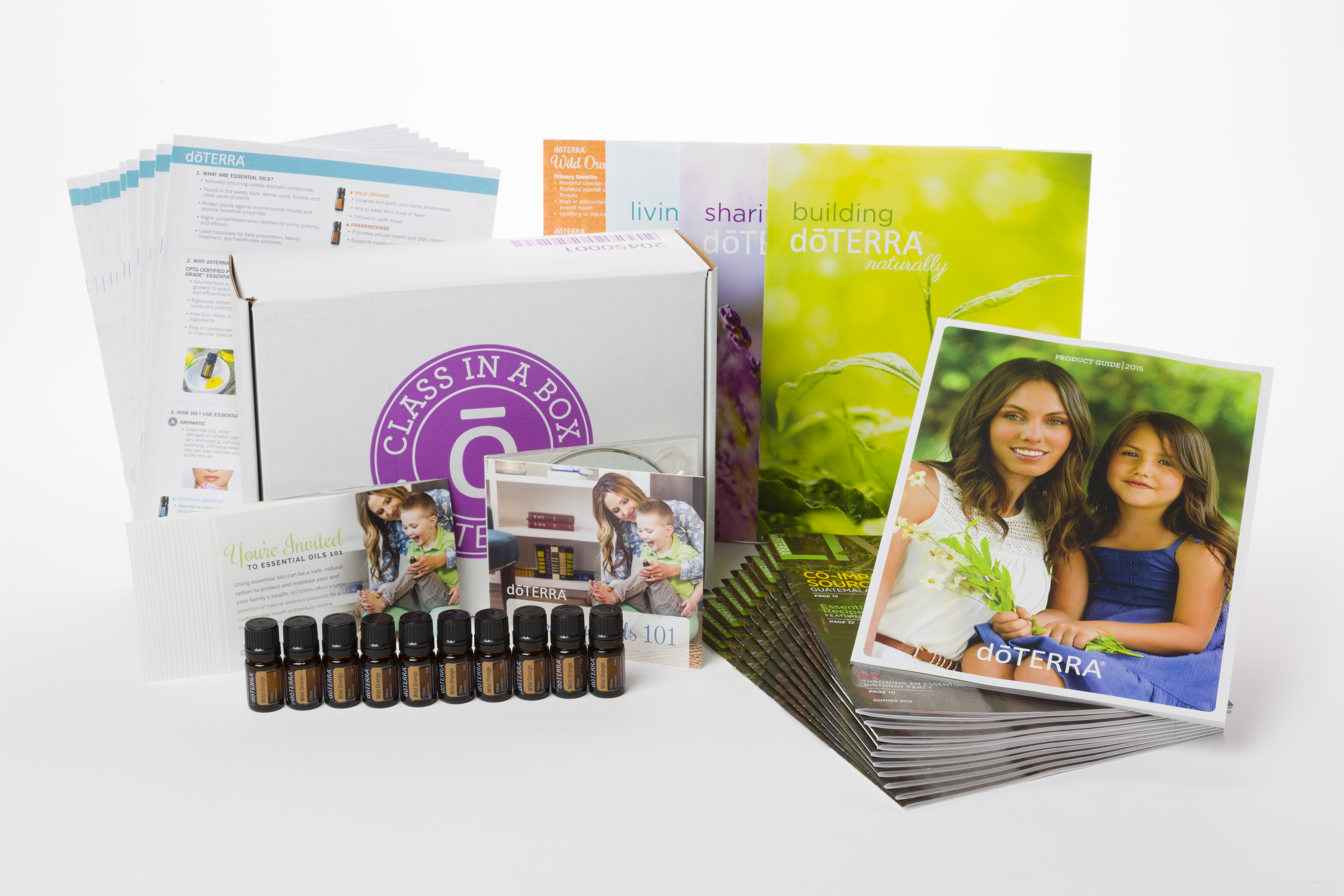 Below are eleven great reasons to host an Essential Oil Class. I hope you'll find more along the way.
You get free oils. I give free samples to all the participants in a class and a special gift to the host. And sometimes there are extra freebies for purchases or because I'm in a good mood. Free oils rock!
You get to see your friends. Hosting a class is about inviting friends or acquaintances who you think might benefit or be open to learning more about essential oils. I hate classes to drag on so after I'm done you get to catch up with your mates and have some laughs.
You get to inhale beautiful essential oils. Essential Oils smell amazing – an hour spent smelling divine aromas is one way to pamper and honour your entire self.
You will learn something new. I hope. At the very least, you'll demonstrate your openness to your friend or to a new product.
These products are natural, ethical and good for you. I'm yet to see any negative information about them.
It's easy. I'll teach a class in your home, my home, a cafe or park  and in many more locations. We can be creative and do whatever suits you the best.
You will receive commissions if your friends order products. I'll enrol your friends under you so that if you ever decide to build a business, you will already have some customers. But there's no pressure to build a business or make a purchase. It's up to you.
There's no pressure to purchase. Of course I will talk you through the steps to create a wholesale account. But I want to educate and motivate most of all. I hope you'll all be open to using essential oils but understand if it's not for you or not currently in your budget. (However, keep in mind that there is a business opportunity to consider if you're wanting to create income. I will explore that with you if you are interested).
Hosting a class helps me out. It's a bit indulgent but I'm currently writing this before I've even hosted a class. I'm completely terrified of the idea of doing so but if you're open to doing me a favour with no pressure to purchase and receiving some yummy oil samples in exchange plus an excuse to see your friends, please let me know. I would love to come and stand knock-kneed and shaking before you and get some practise at running a class 🙂
You'll save money. Once you learn how to use Essential Oils, you'll have products for most incidents and save money and space in your home.
Why not? Sometimes you don't need a reason. Contact me today by phone, email or message to organise your essential oil class.