Lavender – Oil of the Week #1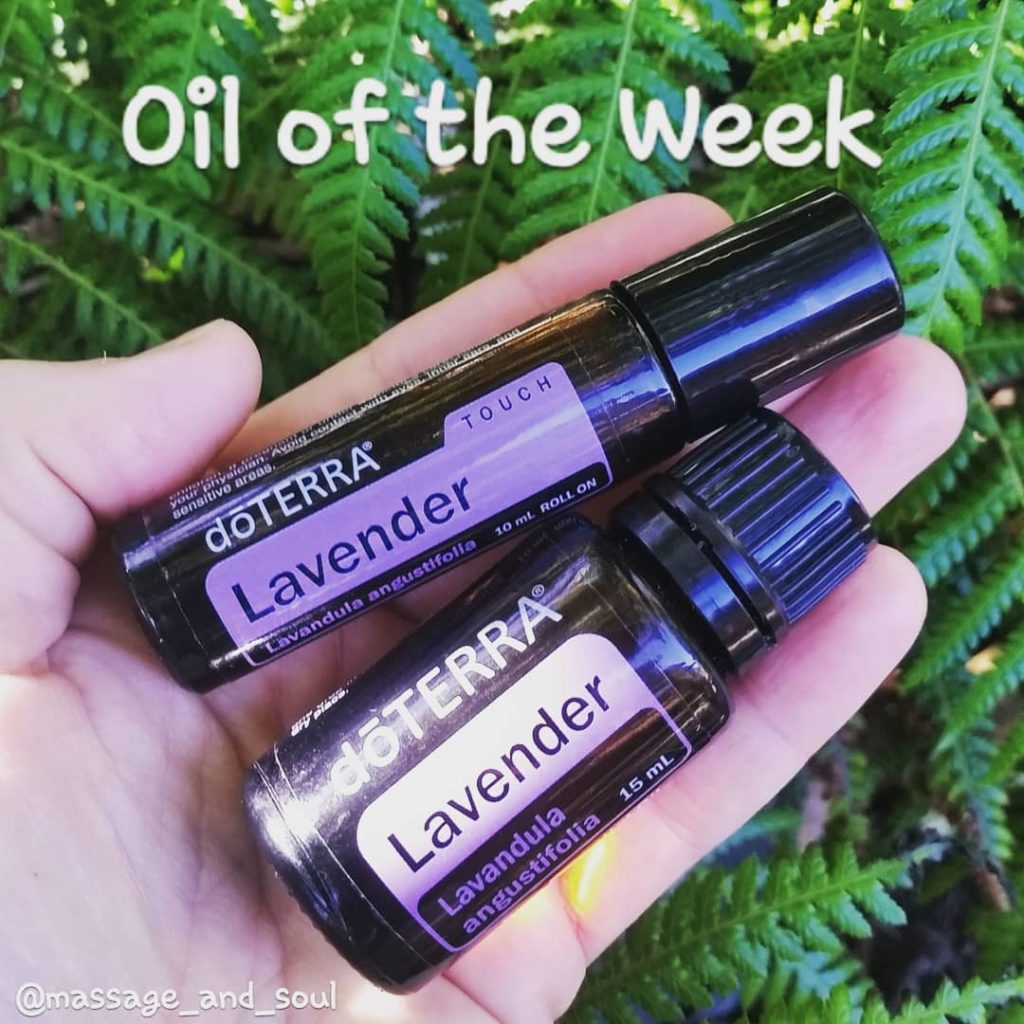 Lavender is my first Oil of the Week. It's a beautiful versatile Essential Oil with tons of uses.
In my home I use Lavender Essential Oil a lot but usually in a blend. I found that doing a mixture of blend and on its own was an interesting experiment.
I've made a video about my week of using Lavender – it's good fun learning a new skill!
Here are some things I forgot to include in my video:
doTERRA Lavender is grown and harvested in Bulgaria and smells like European countryside. This is one of their Co-Impact Sourcing oils – buying their Lavender helps out farmers and communities in Bulgaria. More info here.
Lavender is generally a pretty safe oil for everyone – children, elderly, dogs, sensitive – but may need to be diluted further or smaller amounts used for smaller creatures
Lavender is generally calming and relaxing but can actually have a stimulating effect for some people or if you use too many drops
If you'd like to get your hands on some Lavender, contact me for a sample or you can order here.
I am planning to do a weekly series with a different Essential Oil or blend each week – next up On Guard, the Protective Blend.
Thanks for watching and see you next time!